Leading Off
My suggestion for Halloween this year: Throw a murder mystery party. It only requires about eight people, and you can always host it over Zoom if that's seven too many. 
What it is: A small group improv-acts out the aftermath of a murder, and each individual tries to crack the case by using the evidence they're given and chatting with their fellow suspects. Watch this snippet from The Office to better understand why they're awesome.
What you'll need: Eight-ish people, a story to act out, and an optional 6,000+ pieces of expired candy. You can use one of these free, pre-written scripts or write your own by 1) picking a theme, like Gatsby, The Office, or something nostalgic like "2019" and 2) brainstorming an evidence-filled story that isn't too easy or hard to solve.
Follow this guide on how to compose and execute (hardy har) the story. This is where it starts to take shape as a game, involving different information cards that help guests solve the case.
The virtual option
Hosting a murder mystery party over videoconference requires most of the same steps as the IRL version, but with slightly different logistics. Real Simple put together a step-by-step plan you can follow whenever you want to get your virtual spooky on. 
Stay Sharp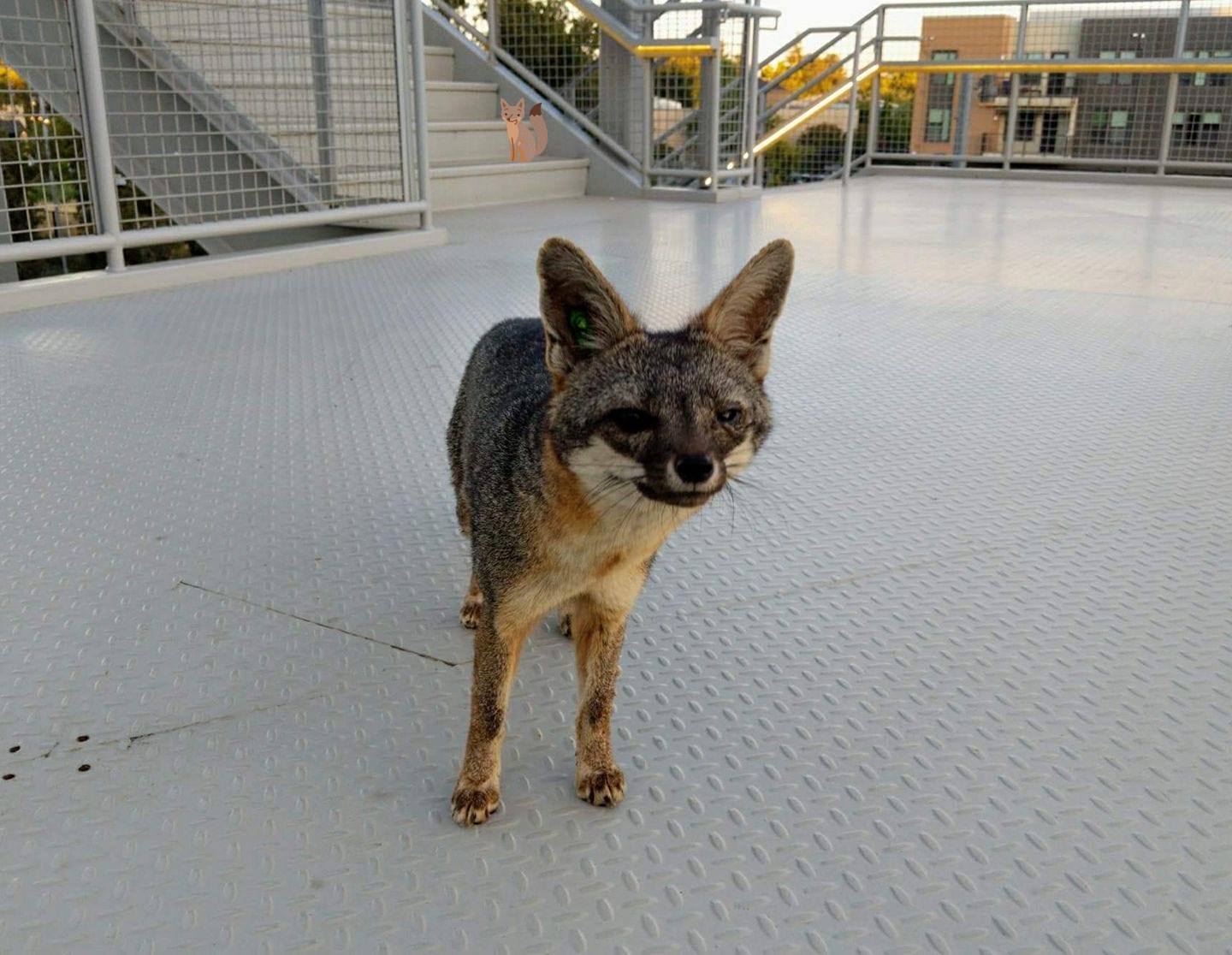 Level up: The Brew Crew's been dusting off our longform writing chops to craft original articles with deeper insights. The first two? Alex Hickey's piece on how WFH has affected workers with disabilities and my non-gamer-friendly guide to Big Tech's streaming war du jour: cloud gaming.
Go down the rabbit foxhole: I wasn't aware it's not common knowledge that Facebook's Menlo Park headquarters is full of wild foxes. Here's the story: A family of gray foxes moved into the HQ's zen garden circa 2013, and have spent their entire adorable lives there. With FB's offices mostly empty these days, I like to imagine they're holding Fantastic Mr. Fox-style board meetings. 
R&R
Food: To level up my habit of eating salted rice directly from my palm, I've been making onigiri. You can get really creative with fillings or keep it simple with salmon/tuna and mayo. Tip: To keep your rice balls from turning out like this, use a mold. 
Fun: Jackbox's take on a murder party, Trivia Murder Party, is full of thrills, chills, and giggles, while Among Us is a viral game where you command a spaceship with friends. Play on Steam, Google Play, or the App Store. 
Next up: On October 1, Card v Card is coming out. It's a game where you compete to drain a shared bank account the fastest.
Dept. of Cool Ideas
Google Trends might be the most underrated Google tool. *Puts on search marketer hat.* It allows you to see which search terms are being Googled the most, compare them, explore which countries they're most popular in, and more. 
Here are some searches that have seen huge upticks this year:
Air purifying plants: Plants doing what they do best, better: converting carbon dioxide into oxygen. Monsteras also had a huge year on Google.
Bike shorts: They should be renamed WFH shorts. Perfect mix of comfort and enough coverage to keep your legs from being molded into the indents of your seat. 
Bonus recommendations: The Year in Search 2019, Exploding Topics, Google Trends on Twitter, and the Courses section of Morning Brew's Marketing 101 syllabus.
Happy Place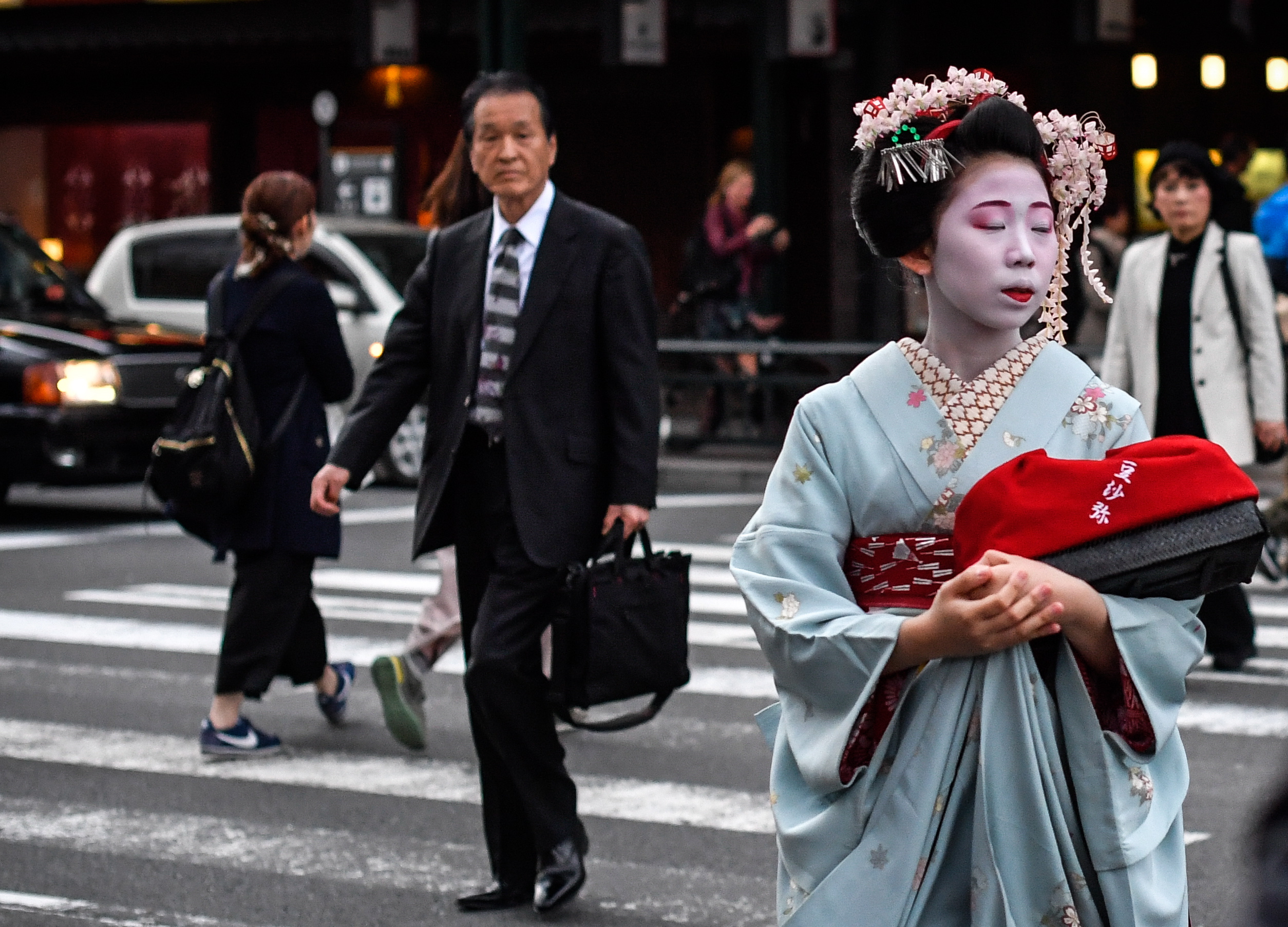 Yuri Smityuk/Getty Images
Welcome to the Gion neighborhood of Kyoto, Japan—also known as the geisha district. Spot a geisha in full garb on a weekend at dusk, then head to the century-old whiskey bar, Kiyamachi Samboa, for a high ball (it was invented here). 
——–
Thank you for reading, and let us know any comments, suggestions, and recommendations by hitting reply. Wishing you a sunny weekend and a spooky Halloween.
—
Via Morning Brew