Leading Off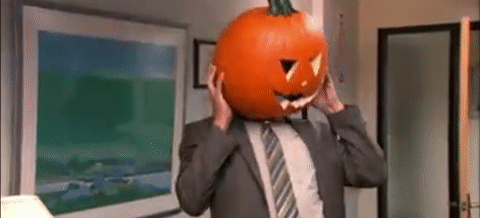 Giphy
Halloween isn't taking five this year. Whether you're masking up in a white sheet like all the TikTok teens or sporting a resting witch face, here are some Essentials-approved tips for celebrating Halloween in 2020.
Stay Sharp 
Be focused: If you're too busy trying to catch a dorado on Animal Crossing instead of responding to Slack messages, consider signing up for Focusmate, a virtual coworking tool. 
Be comfy: Sofas are the happy medium between a bed and an office. Here's everything you need to know about finding the perfect couch.
Be decisive: Turns out, eenie meenie minie mo isn't the best way to make up your mind about something. This guide serves as your guru for making all your big life decisions. 
Be savvy: Sorry to break it to you, but your favorite BOGO deal at B-Dubs isn't really the best bang for your pluck. Don't be fooled by these 29 tricks marketers use to get you to spend more. 
R&R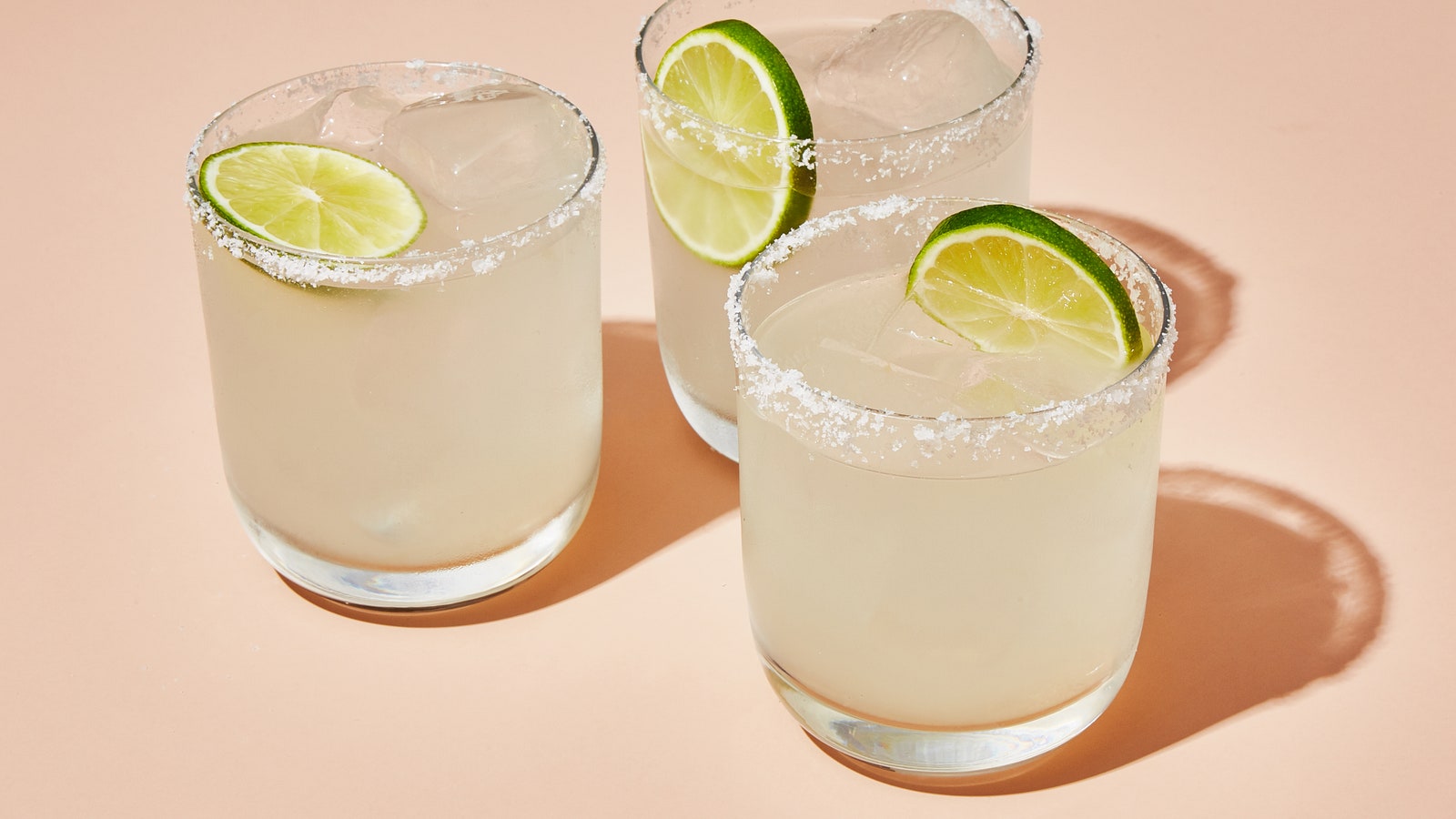 Drink: All presidential debate drinking games were utterly ruined on Tuesday night, so here's my go-to Chili Lime Mango Marg recipe to remind you of simpler times. Interested in upping your cocktail game? Here's the secret to making a perfect margarita. 
Bake: With a little practice, you'll perfect your pie decorating skills like Lauren Ko of Lokokitchen right in time for peak pie season. Pre-order her book, Pieometry, and spend countless hours weaving intricate patterns into your pie crust. 
Listen: Fleet Foxes' new album, Shore, is a chill record for people with absolutely zero chill. Share this album, and your friends will think you're really cool and have amazing music taste, guaranteed. 
Read: At the Brew's book club, we're finally getting around to reading Elena Ferrante's new novel, The Lying Life of Adults. Join us.
De-stress: T-minus one month and two days till the election. Don't panic—stay calm and engaged with this 2020 Election Sanity Guide. 
Escape: Magical tiny cabins are a sight for sore eyes. 
Dept. of Cool Ideas
Virtual field trip: Virtual tours are a sorry excuse for the real thing, but I'm so desperate to see something other than the Trader Joe's frozen food aisle that I'll give it another shot. Maybe Amazon's new virtual tours and experiences platform will be the winner. 
Baby Yoda on the go: Little did you know, our favorite little green alien is on the front lines fighting wildfires. 
Blinded by beauty: Make smarter beauty purchases with Skinskool, a search tool for skincare dupes. The takeaway: We're all being ripped off by the beauty industry. 
Happy Place 
Rachel Cantor
I thought now might be a good time to introduce you to my dog, Wrigley. He's a 14-year-old English Cream Golden Retriever who desperately needs a haircut, likes to give high fives, and personally requested a shoutout in this week's newsletter. 
—–
Let's get baking. See you next week! 
—
Via Morning Brew