Leading Off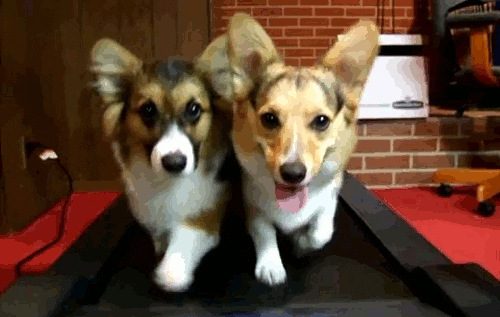 Giphy
My new favorite form of self-care: watching live animal feeds. When you're stressed about the state of the world, what to cook for dinner, or the status of Charli and Chase's relationship, flip on the panda cam. Or, turn your day around with these other four-legged friends. 
Stay Sharp 
Stay social: If you're anything like me, then you probably appear 10x more awkward on Zoom than in person. Follow these strategies for making video calls almost as personal as face to face. 
Stay positive: 2020 probably isn't your year, but hey, that's all right. When sh*t hits the fan and keeps hitting, here are a few tactics that might help. 
R&R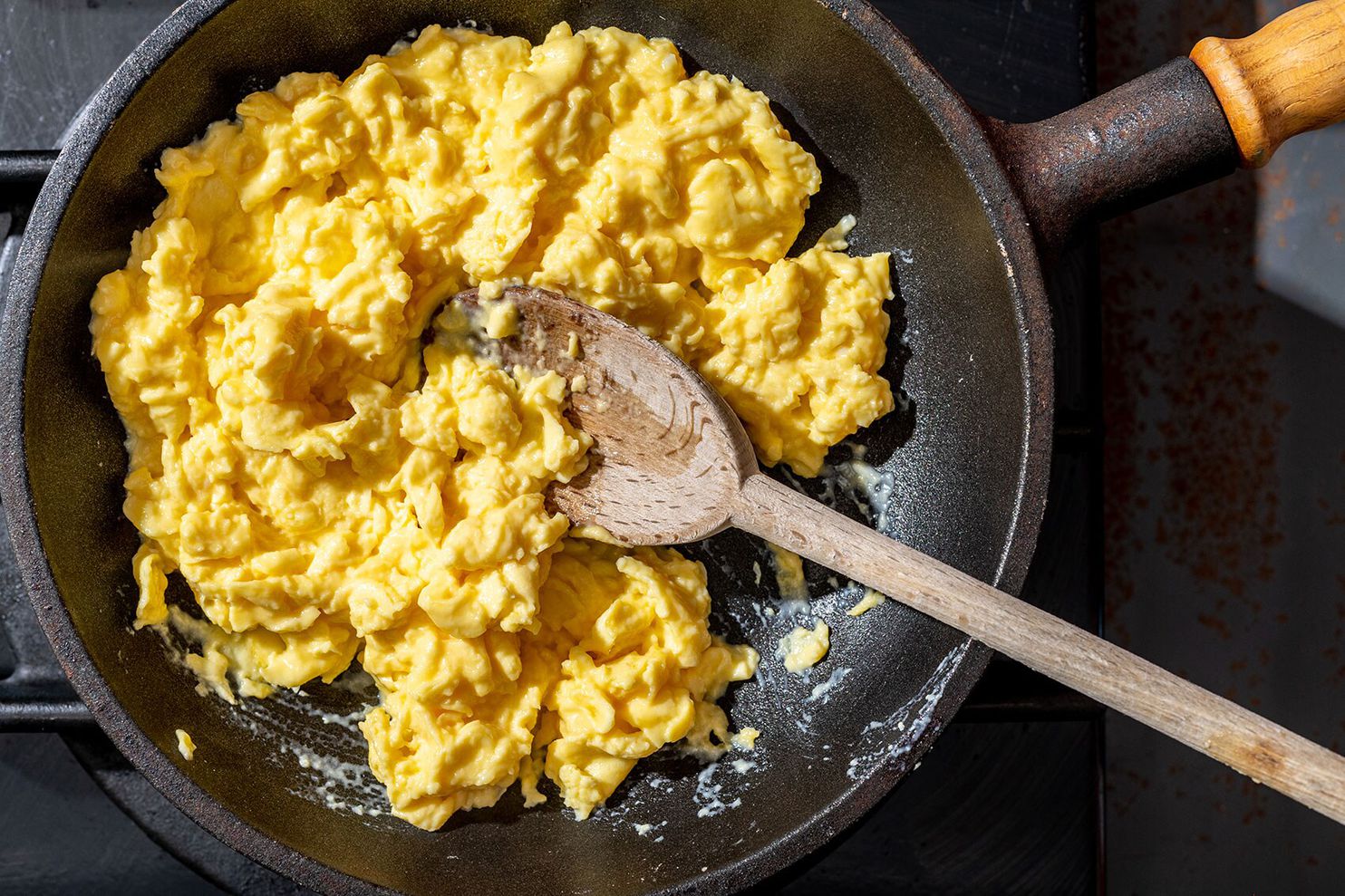 Breakfast for dinner: There's an art and science to making scrambled eggs. Here's how to make the PERFECT scrambled eggs, just the way you like 'em. For ways to spice up your go-to throw-together meal, turn to these pro chefs for their favorite egg recipes.  
Fangirling: Tomorrow is a big day, and I'm not talking about remembering to take my vitamins for the first time in weeks. It's the release of Ina Garten's new cookbook (sneak peek: the secret to her smashed burgers). In this profile, she discusses the magic of comfort food and quarantine life from her East Hampton home. 
To noodle and to nosh: 
Tech 2.0: The Social Dilemma should be at the top of your watch list. You'll sleep with your phone out of your room for one night, and then it will inevitably creep its way back in. The doc pairs well with this discussion guide. 
Carrie Bradshaw 2.0: Every Sex and the City fangirl binge-watched Emily in Paris this weekend. If you're still dreaming about Emily's Chanel bags, revisit all her outfits here. 
Coming soon: In honor of spooky season, check out a trailer for The Witches, which is based on the 1983 Roald Dahl book. Plus, Anne Hathaway. 
Dept. of Cool Ideas
Globetrot: Travel the world one book at a time with The Book Trail. 
Spend: Put your money where your mouth is, and use this check-your-fund tool to find out more about your investments.
Stock up: Prepare for hibernation with this ultimate list of kitchen essentials. Peep Annie's Shells & White Cheddar (btw, I just found out that a whole box is a single serving). And if the kitchen is your happy place, you'll want to take a look at these essential kitchen gadgets, as seen on TikTok. 
Got games? 2048 just got a little more fun and a little more complicated. 
Happy Place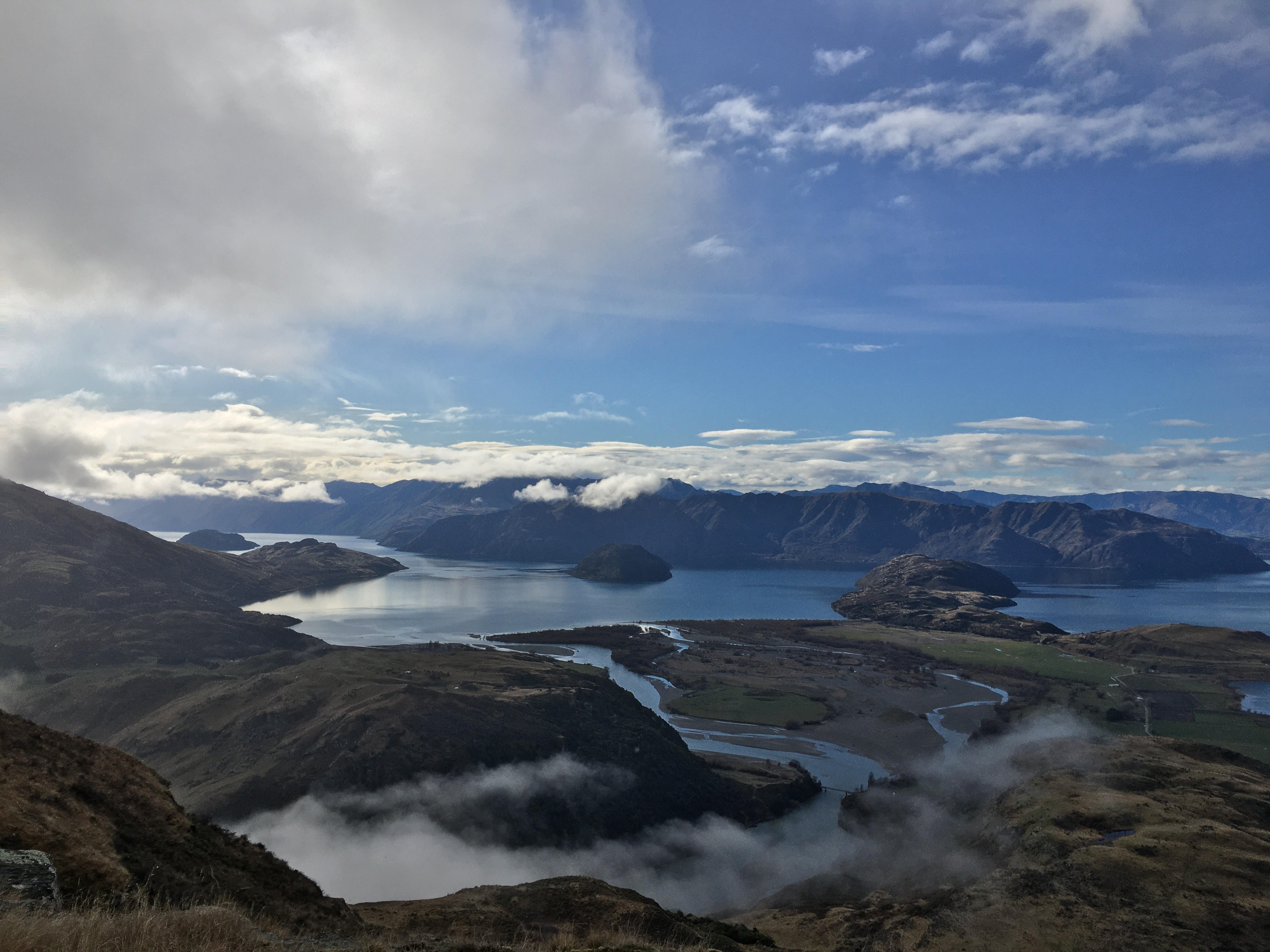 Emma R.
This week's Happy Place is brought to you by Essentials reader Emma. Reasons to go to New Zealand: no snakes, no Covid, Lord of the Rings tours and an official National Wizard. Wanaka, New Zealand, looks like Neverland from Peter Pan. 
—–
Catch you on Thursday! If you still haven't hit reply and shared your favorite movie, now is the time.
—
Via Morning Brew